Denlo is a supplier of little "give aways"
Denlo has a wide and funny assortment of give aways for children from 3 to 12 years old. These hand out presents are suitable for dental practices, hospitals, children's hairdressers, schools or children's parties.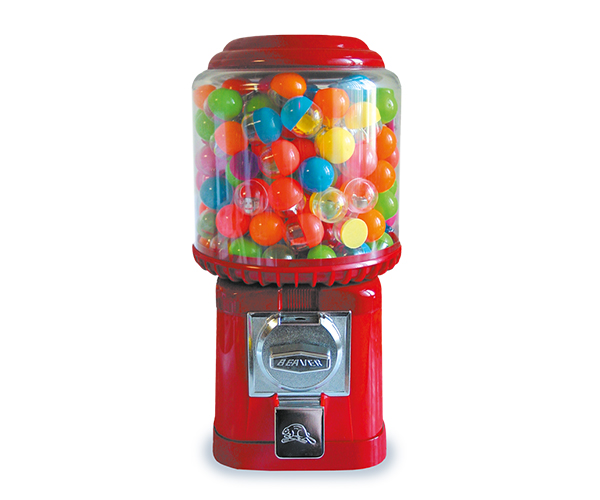 Toystation
Denlo has various toy vending machines. After throwing in a (free) coin, the child gets a nice surprise. These toy vending machines can be filled with capsules that include a hand out gift. These toy vending machines are a hygienic solution and are ideal for a dental practice, hospital, children's hairdresser, restaurant or health center. Denlo has a large assortment of refills that are suitable for a toy machine.
Educational Plush & Toothbrush
Denlo has a wide range of educational Plush & Toothbrush animals. With this hand puppet every cleaning instruction becomes a party. The Educational Plush & Toothbrush animals have natural human teeth. They are ideal to support instruction or to explain special treatment. You can floss the teeth, place brackets on them, the possibilities are numerous and can be filled in literally according to your own ideas. The tongue is removable and as an extra surprise, they can spray water. The Educational Plush is including a large toothbrush.